Hydrogen has been gaining in popularity in recent years. To generate hydrogen, water is split into oxygen and hydrogen. This hydrogen can then be used to generate energy. The great advantage of hydrogen is that it can be stored in very large quantities. This is a major problem with direct storage of energy from solar energy and wind energy. Hydrogen does not have that problem. That is why hydrogen offers great opportunities in the energy transition. But there is still some confusion about generating energy from hydrogen. That's why we're going to take a closer look at this in this article.
Generate energy with hydrogen? Producing hydrogen first
Before energy can be generated from hydrogen, the hydrogen must be produced. This can be done in several ways, but the most sustainable way is through electrolysis. Using electricity, water is separated into oxygen and hydrogen. This means that every hydrogen system is based on a hydrogen electrolyser. At Adsensys we work with an ENAPTER electrolyser. This produces 99.9% pure hydrogen. If that is not enough, a special dryer is connected to the electrolyser. This ensures that the quality increases to 99.999% pure hydrogen. In addition, there are additional products for, for example, the storage and delivery of the hydrogen. Depending on the wishes of the producer, a system is developed that fits the hydrogen requirement. See below our range of products for use in hydrogen production.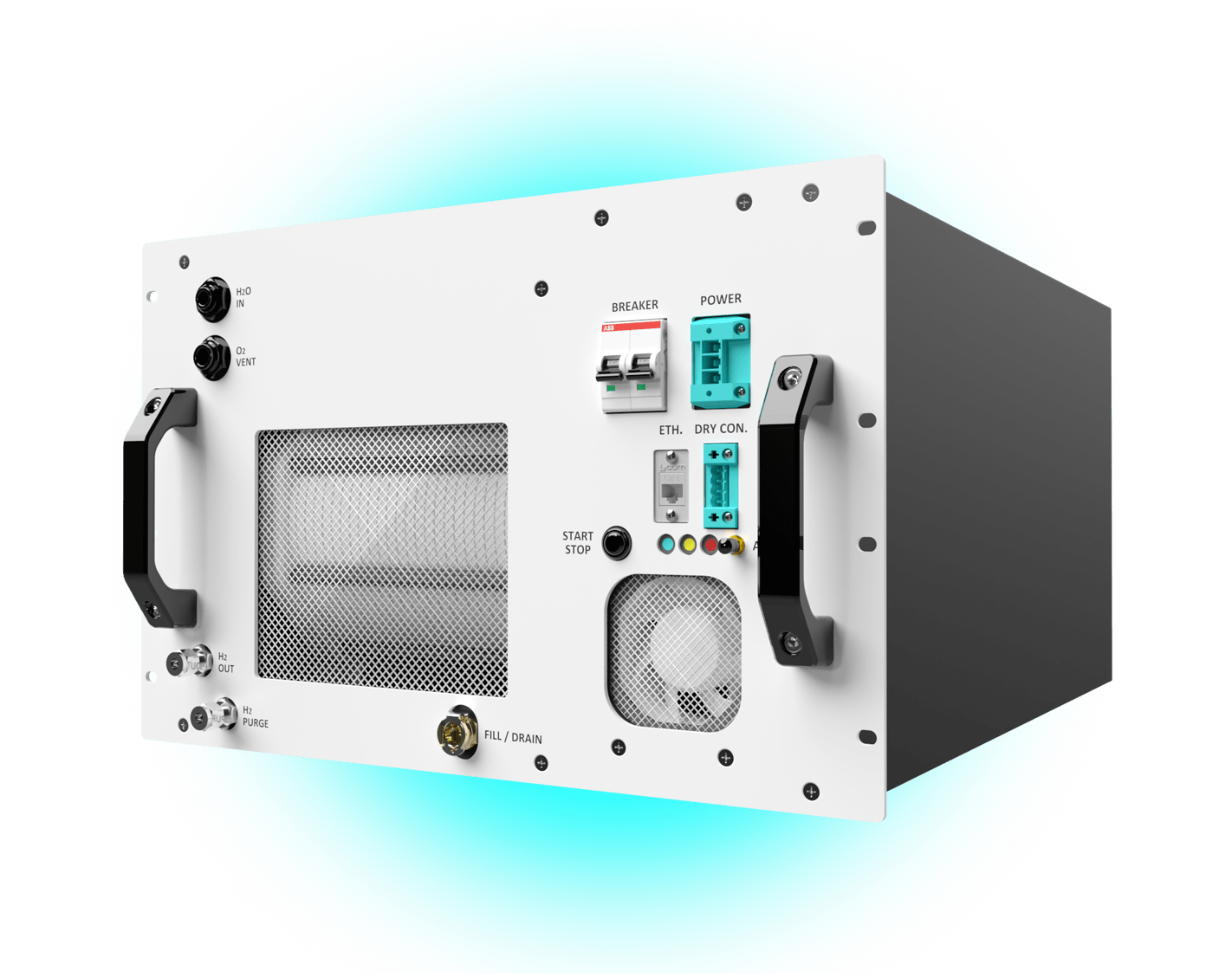 Enapter EL 2.1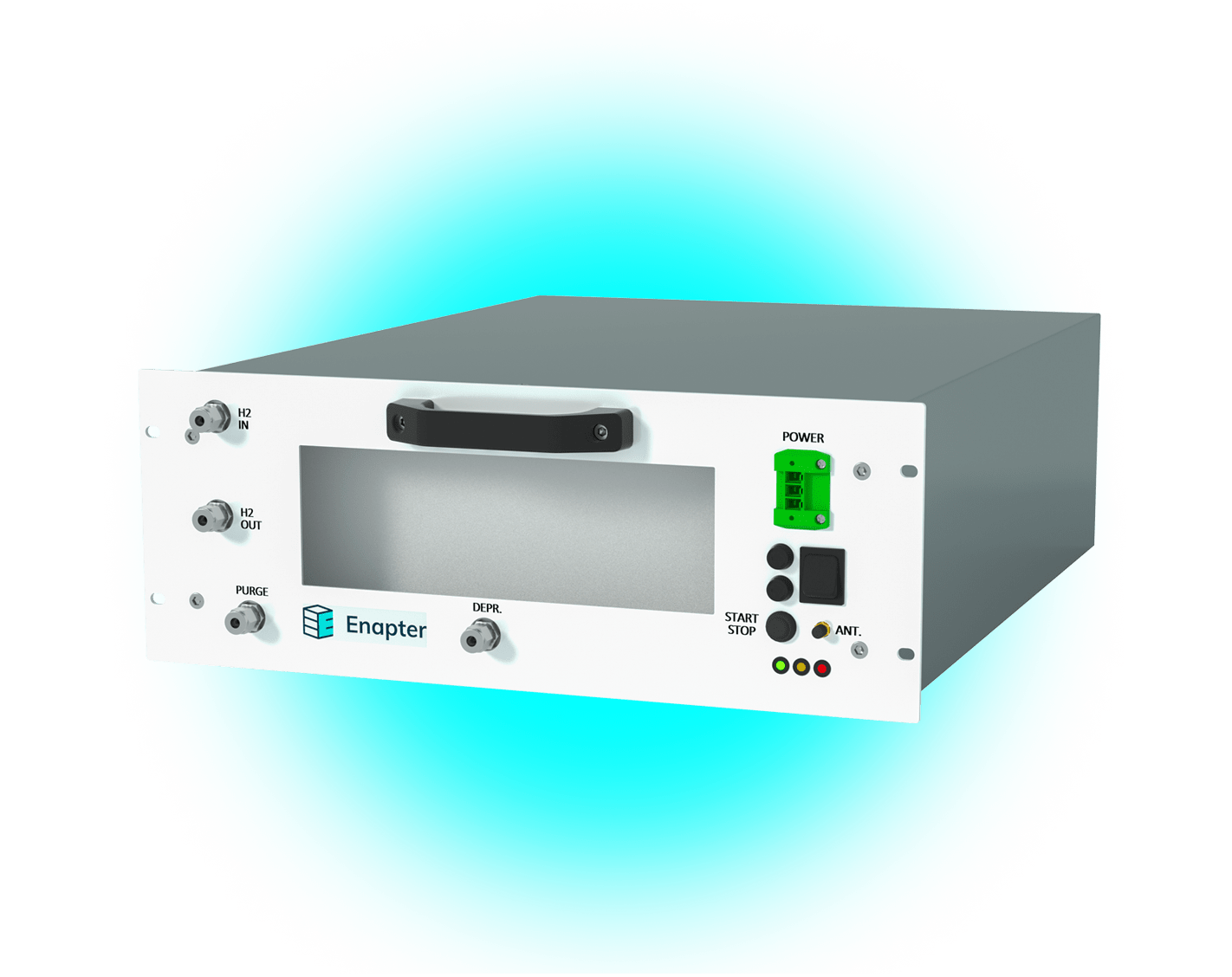 Enapter DRY 2.1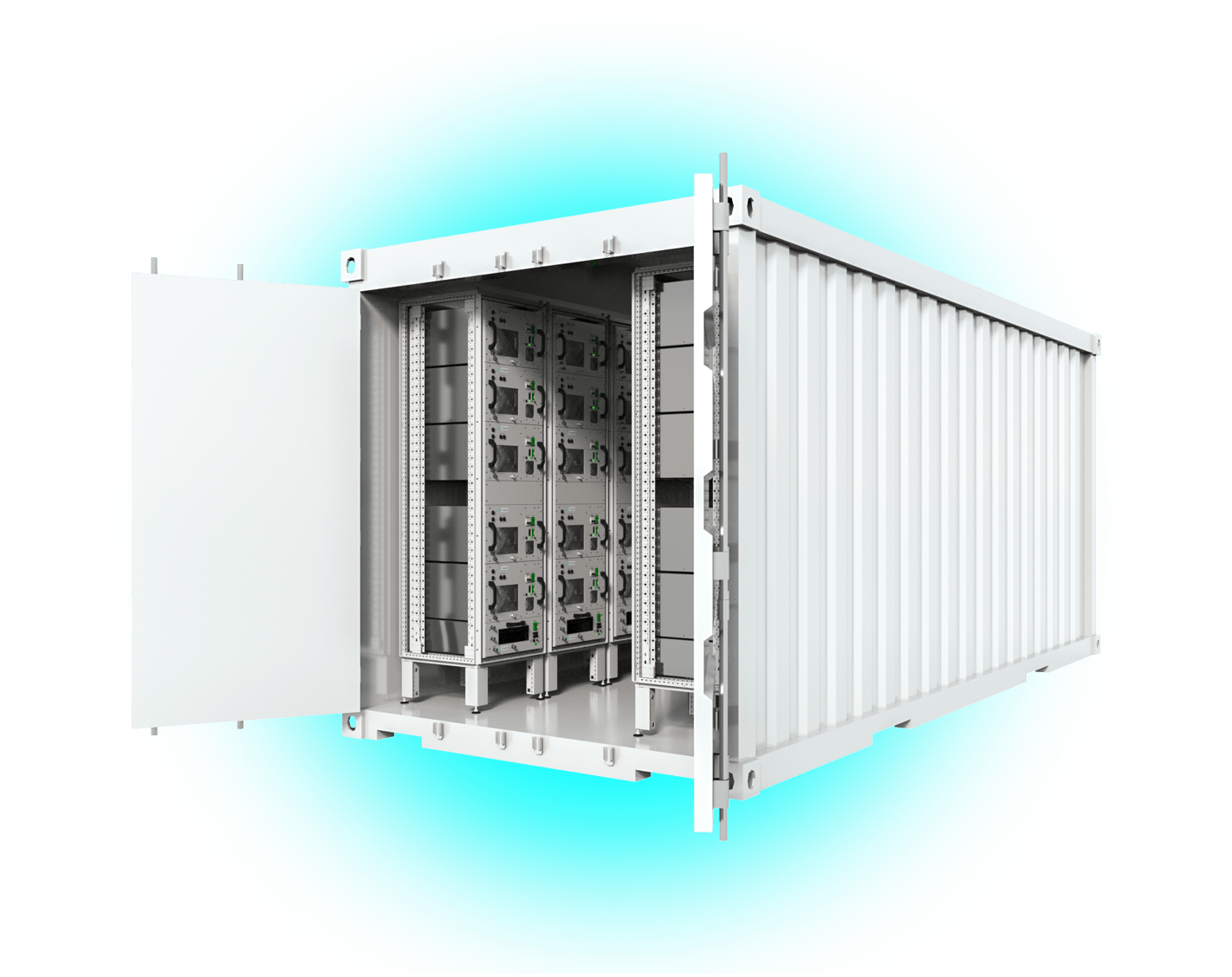 AEM Cluster 60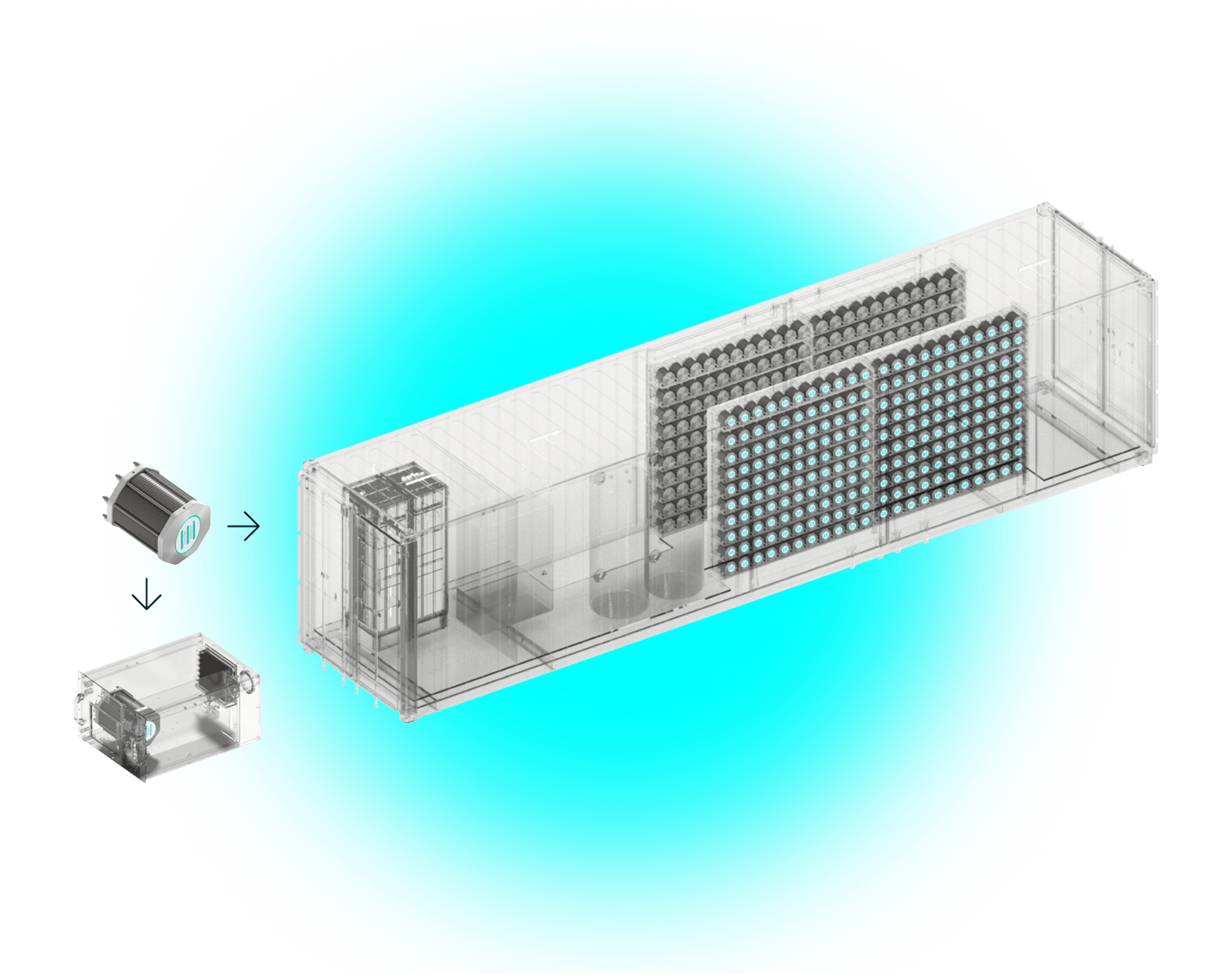 AEM Multicore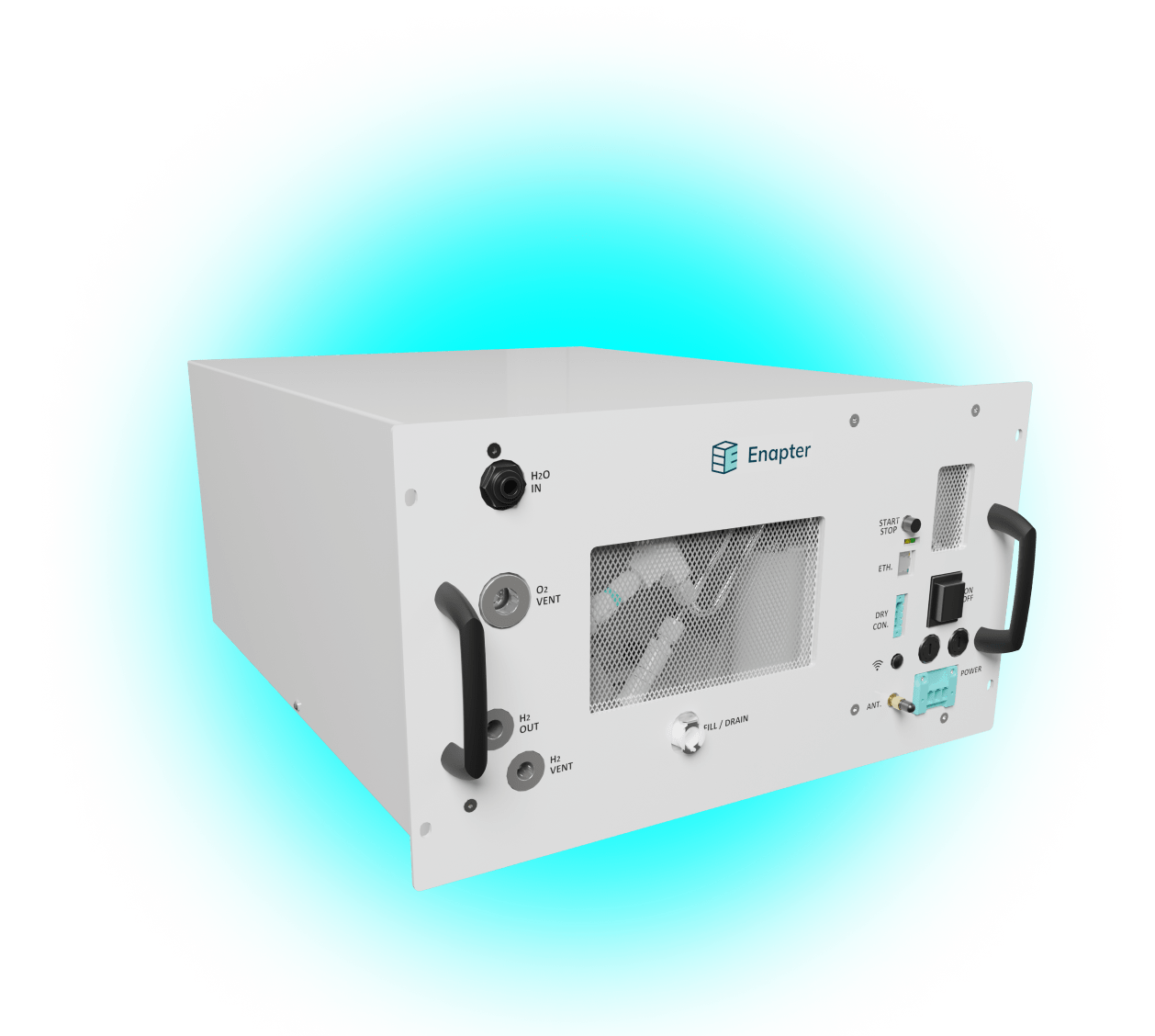 Enapter EL 4.0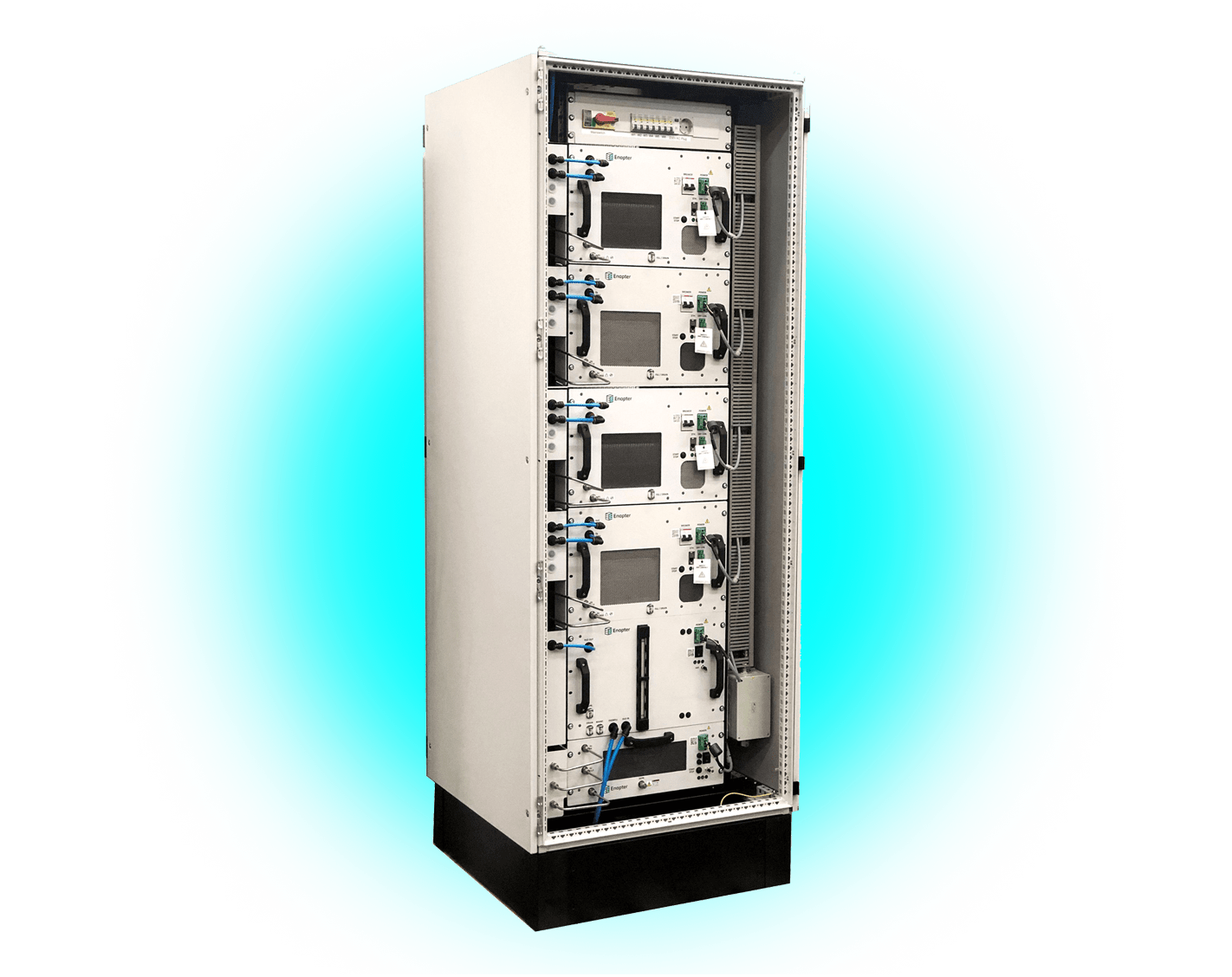 Enapter EL 4.0
Generating energy from hydrogen
After the hydrogen has been produced, it can be used to generate energy. This can be done by allowing the hydrogen to come into contact with oxygen from the air again. This triggers a chemical reaction, which releases energy. The hydrogen and oxygen together form water again and the released energy can be used when needed. But hydrogen can also be used for industrial processes or for heating houses. This requires special installations that initiate the chemical reaction and use the energy. What such an installation looks like varies per application. In a hydrogen car, for example, this happens in a special fuel cell. This extracts hydrogen from storage tanks at the bottom of the car and initiates the chemical reaction in a controlled manner. The energy released is then used to power the car's electric motor.
Getting started with hydrogen yourself?
More and more companies are making the switch to hydrogen. Adsensys helps them with this. Have you also become curious about this new way of generating energy? Please feel free to contact us. We are happy to tell you more about what hydrogen can mean in your situation and which products you need to set up a good hydrogen system. We also guide you from start to finish. In this way we help you on your way with this new development.